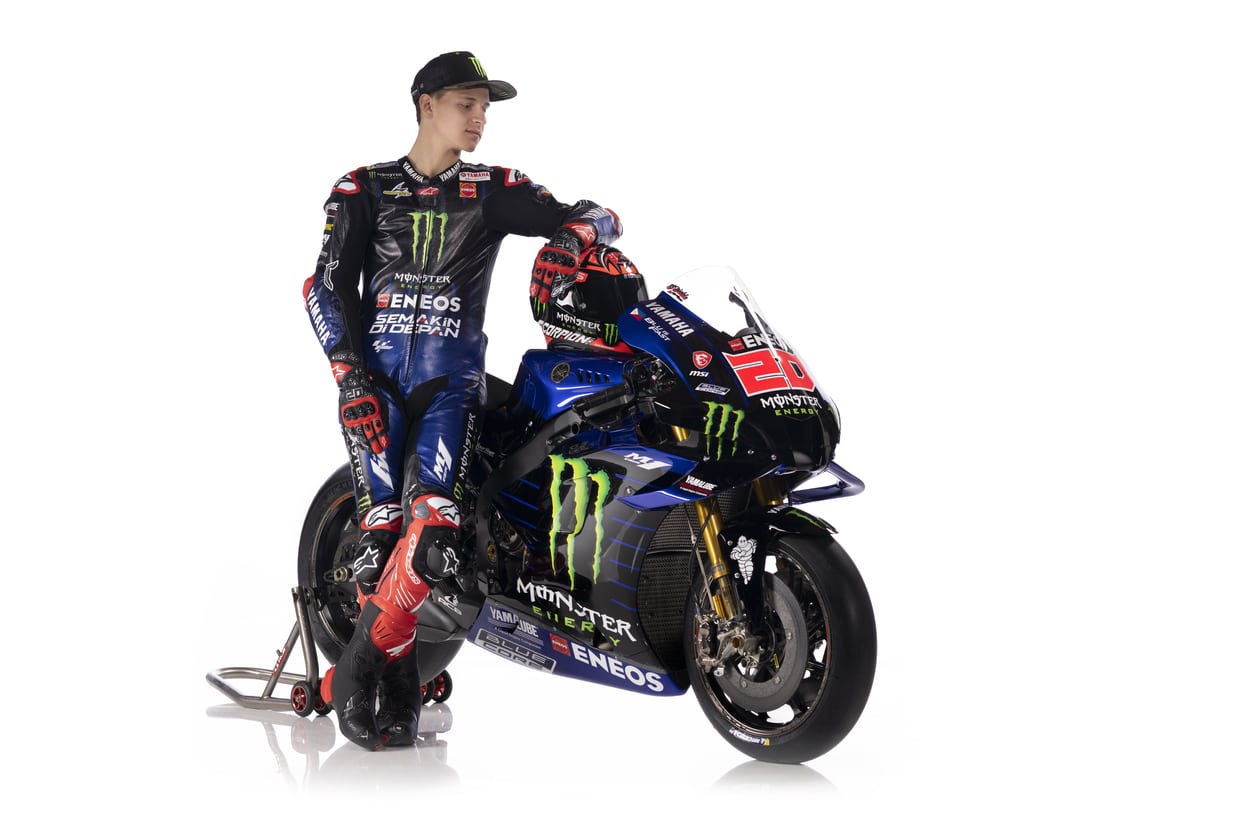 With a season that promises to be more exciting than ever, our World Champion Fabio Quartararo has already announced the color at Sepang this weekend! For you, the REPLICA of its faithful Scorpion EXO-R1 Air FABIO MONSTER is also taking on new colorful versions, with this superb new matte red-black.
Awaken the Scorpion that lies in you !
We knew the original red version, a faithful replica of the Scorpion EXO-R1 Air FABIO MONSTER model which wrote the legend in gold letters on October 24 on Fabio Quartararo's head. Then came a sleeker matt gray-black version that Fabio chose this weekend for his tests at Sepang. A few weeks away from kick-off, Scorpion is also offering the fastest Scorpion in a new matte red/black colorway for a sublime result! Unbeatable look now available in 3 color variations, perceived quality down to the smallest detail, featherweight, shock-absorbing Ultra-TCT® fiber shell, cozy and enveloping interior, Airfit® inflation pump for a made-to-measure helmet, smoked and clear screens delivered as standard, Pinlock® MaxVision, Scorpion Air Channel ventilation system or even eccentrics for Tear-Off... the characteristics and innovations of the flagship of the Scorpion necessarily display top-notch racing performance!