#

IL NOSTRO PILOTA: FABIO QUARTARARO
Vice World Champion 2022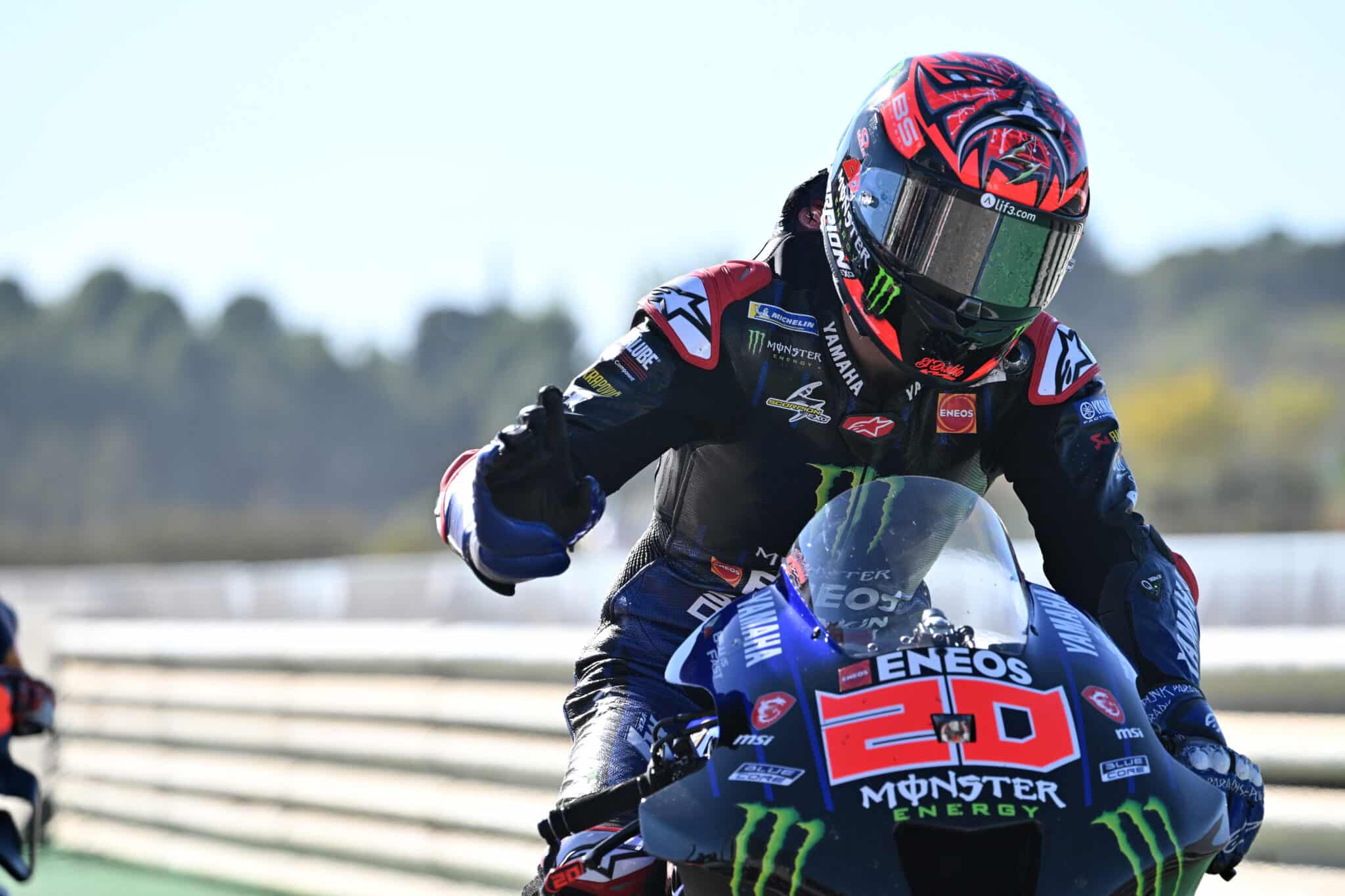 Get Stung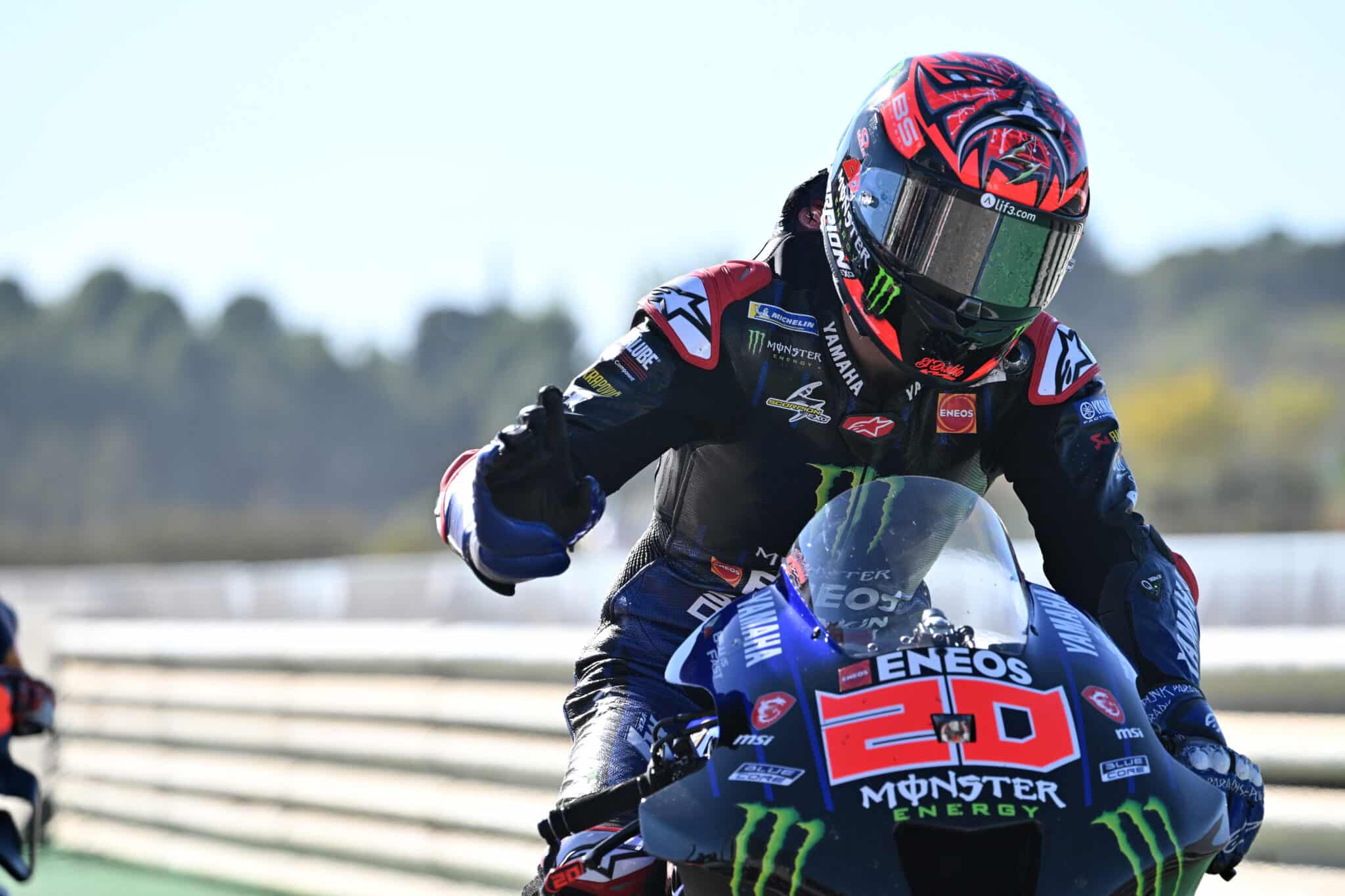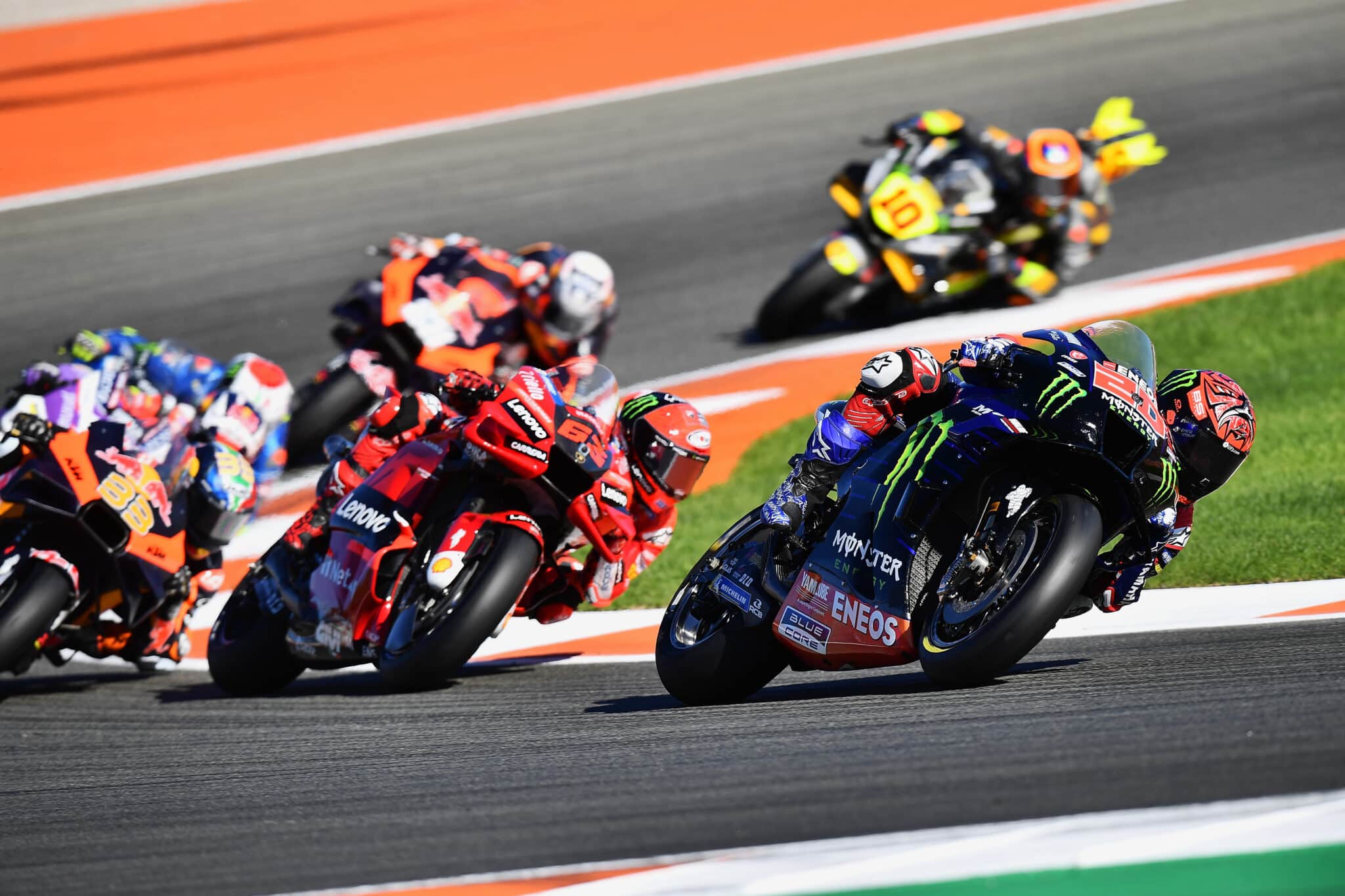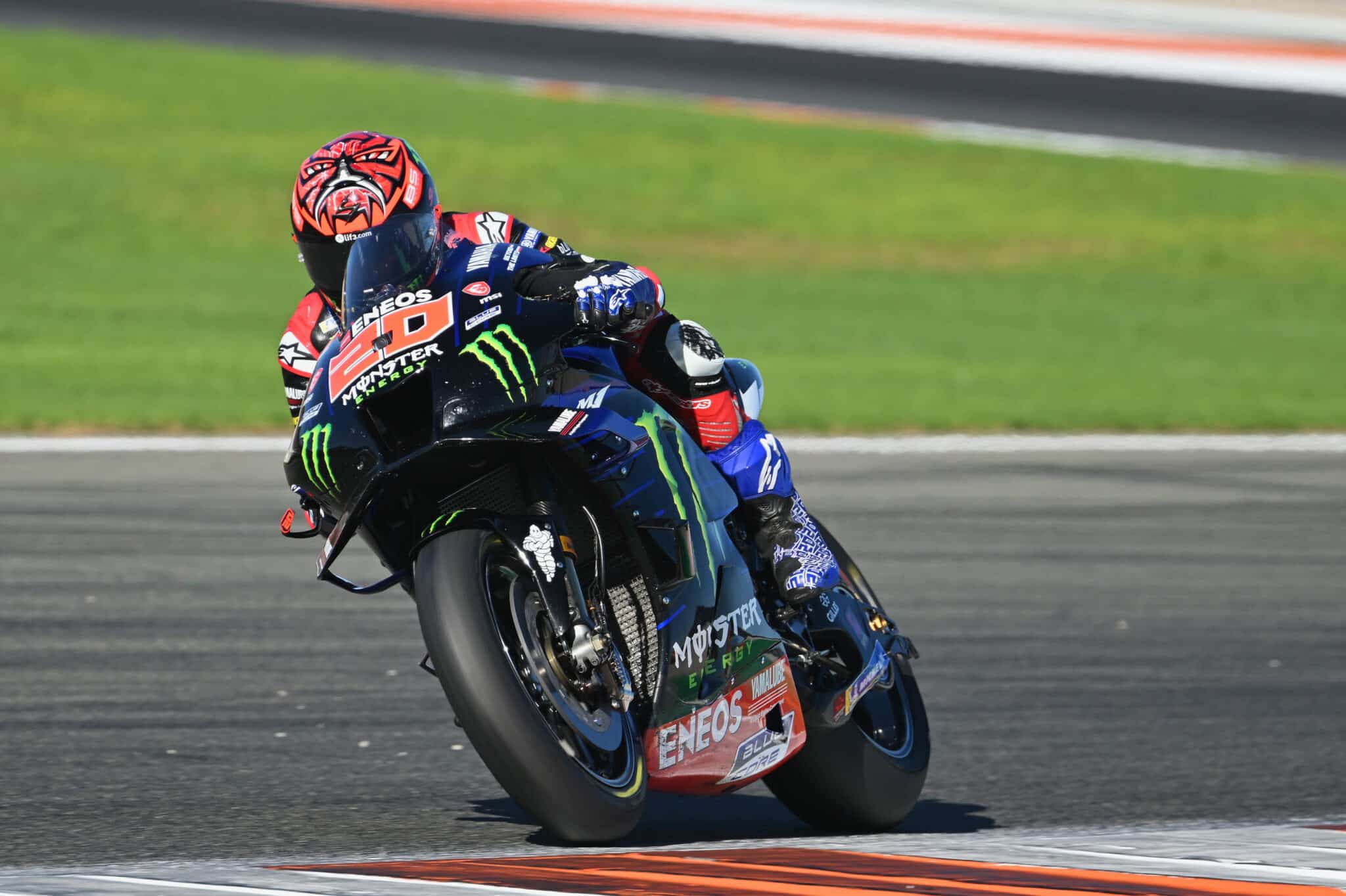 VALENCIA GP
It was a tough race, especially for the left side of the tyre, but I gave my 100%. It was not enough to fight for the podium or the victory. It was hotter today than it was the previous days, and the left side of my front tyre went completely soft. That was the point where I lost the race. I'm a bit disappointed, but congratulations to Pecco for winning the title. Now I just can't wait to try our new bike. But first we have to celebrate tonight. Then at Tuesday we have that very important test for 2023, and of course I'm really motivated because it concerns our future bike.
Le
Calendar
Last result:
#Gran Premio de la Comunitat Valenciana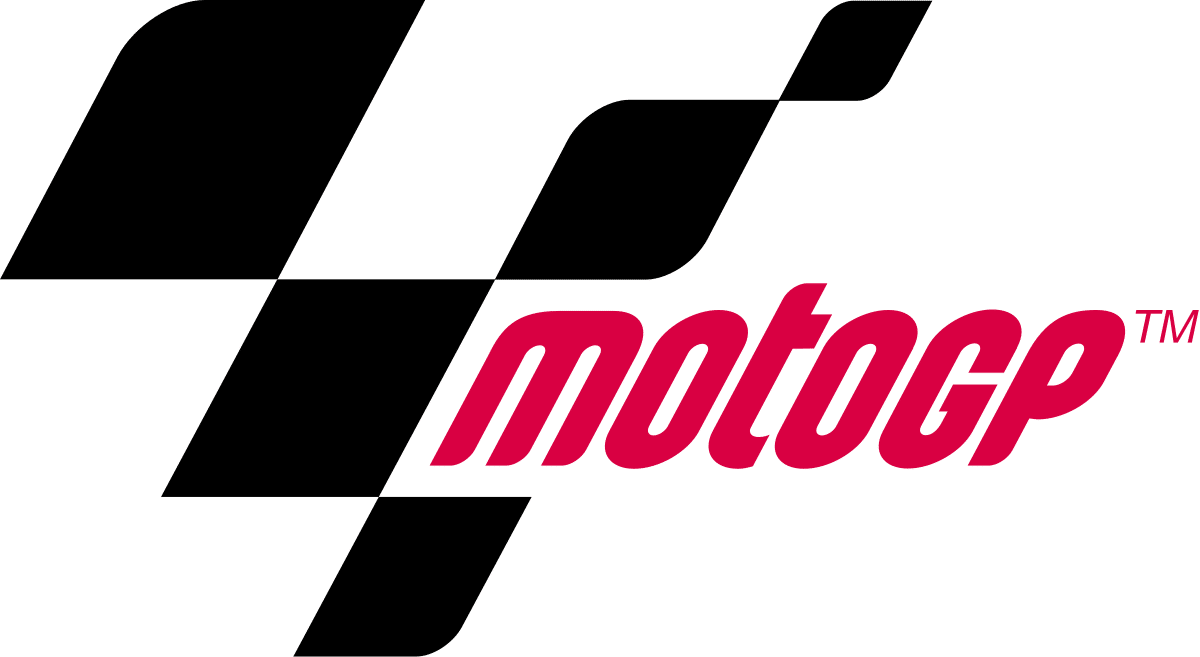 06/11/2022
Position : 4th
Best lap : 1.31.410
Prochaine course :
#Plus de course à venir
À la saison prochaine !