#

NOTRE PILOTE : Alex RINS
1st MotoGP of Americas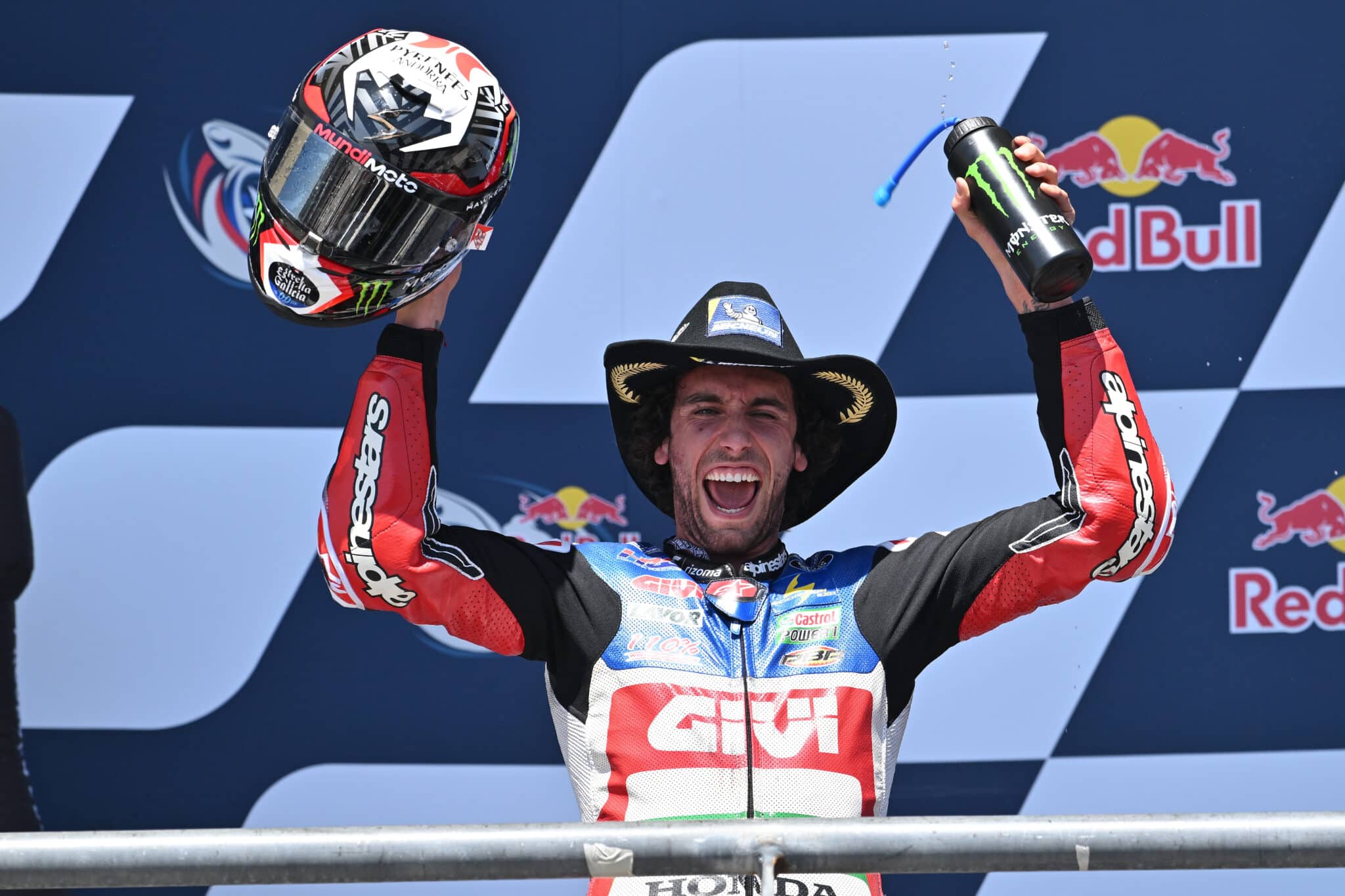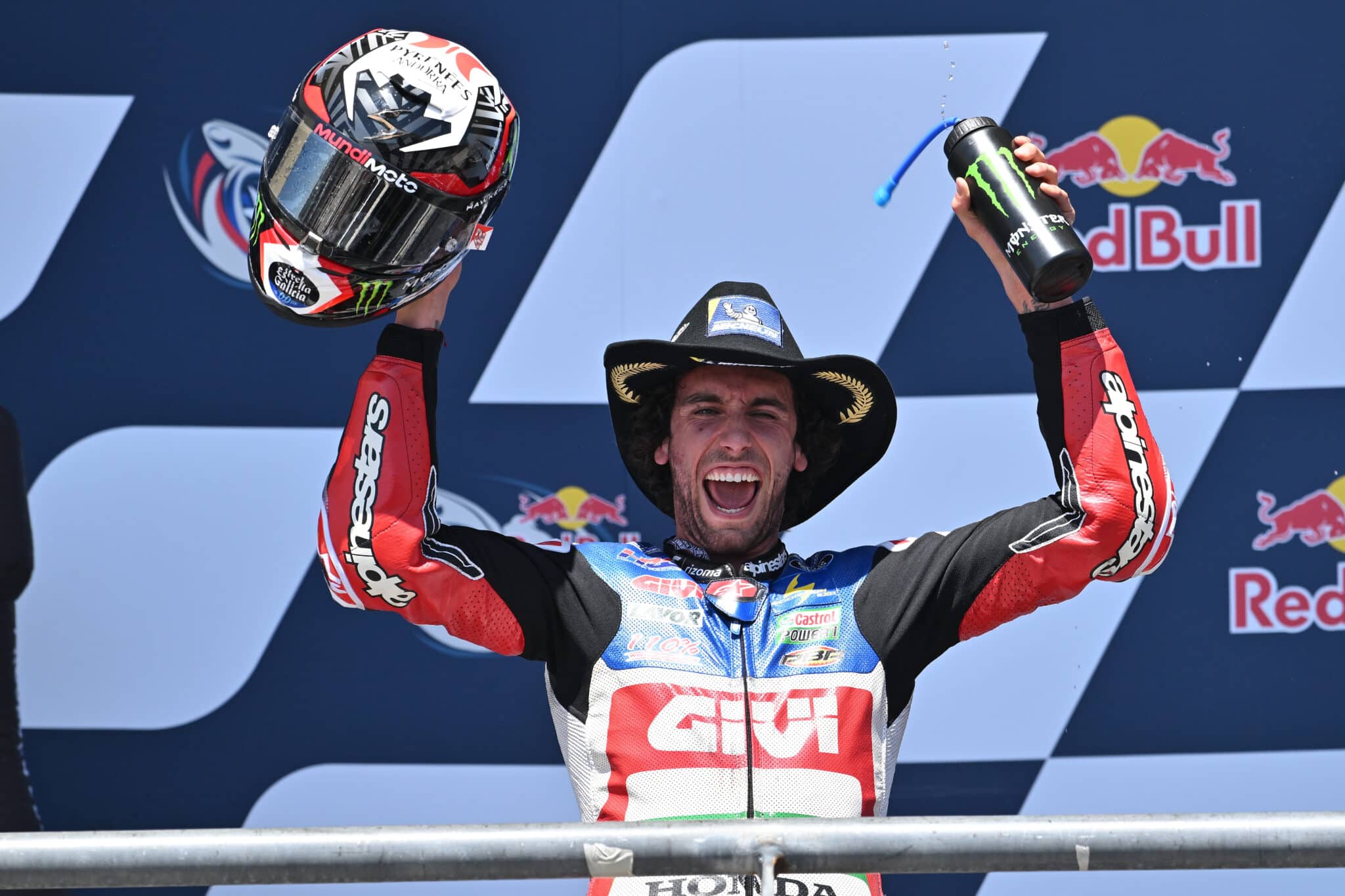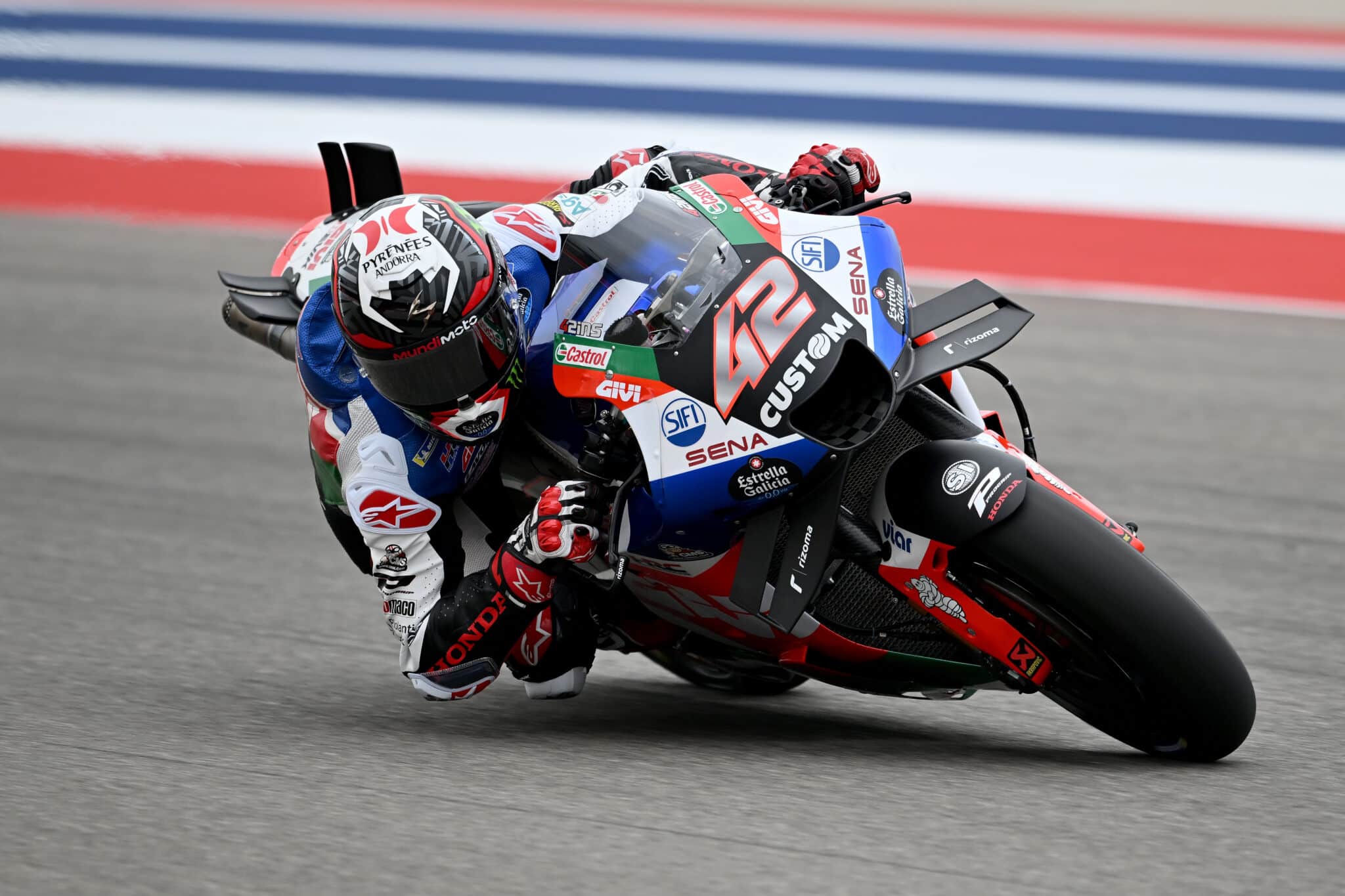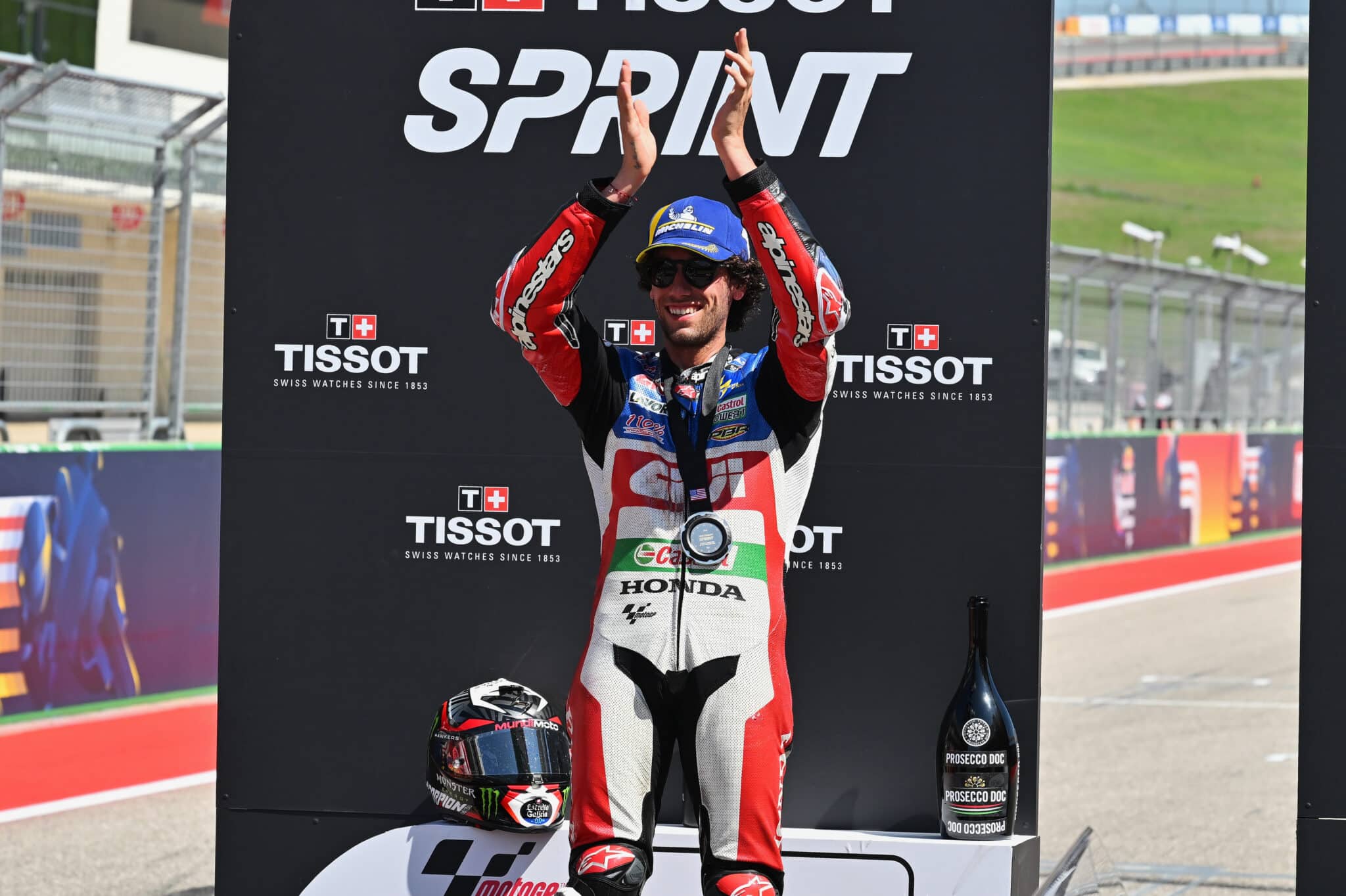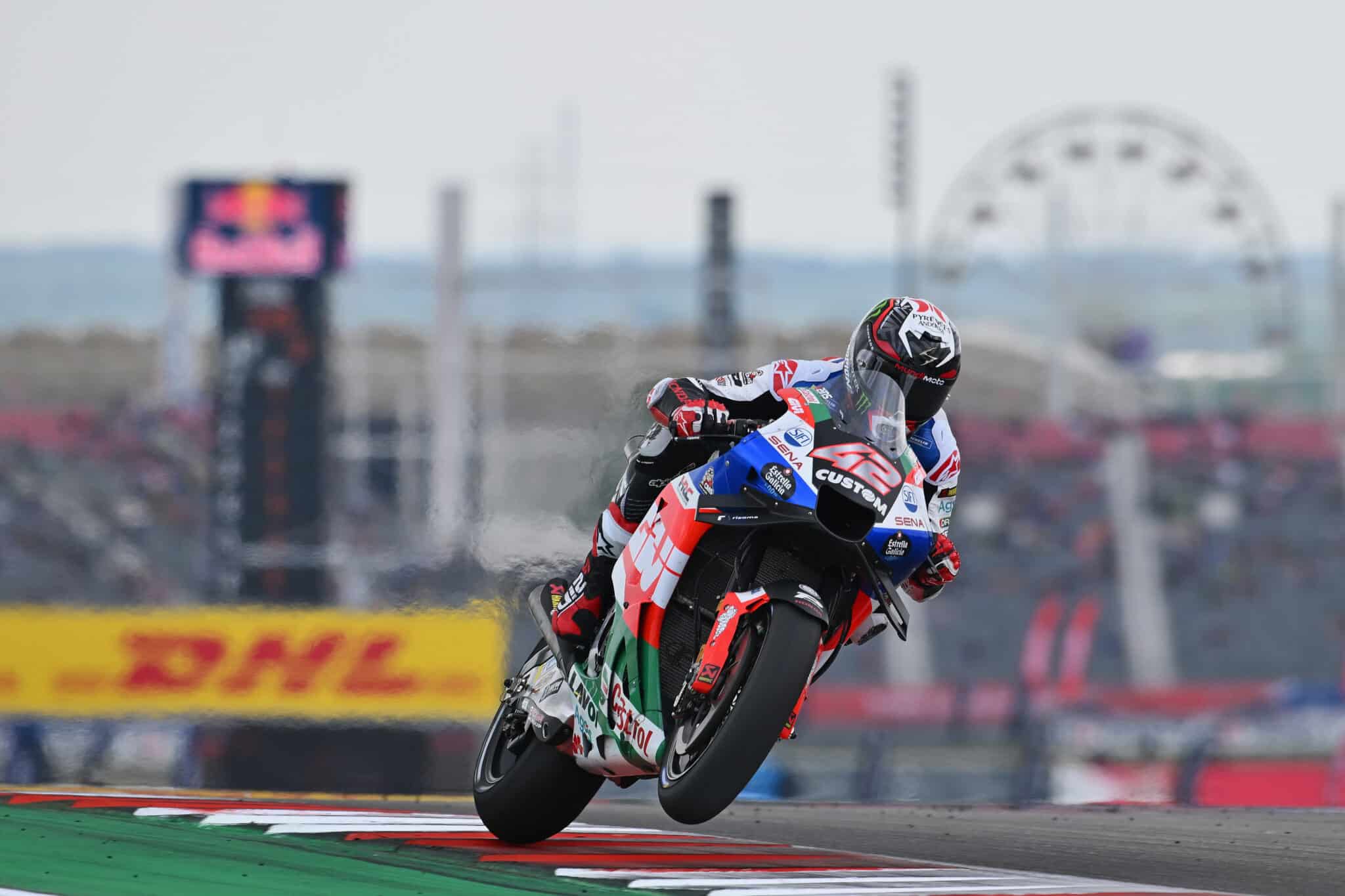 World standing : 13th
At the Grand Prix of Italy, Alex Rins suffered a fracture to his tibia and fibula during the Sprint race. The rider underwent a first surgery in Italy then a second one in Spain.
We wish him a good recovery and can't wait to see him back on the track in the best shape !
Le
calendrier
Dernier résultat :
#Gran Premio de Valenciana
26/11/2023
Prochaine course :
#Plus de course à venir
À la saison prochaine !