#

ABOUT US

ScorpionExo™ is, quite simply, the next wave in motorcycle helmet and protective gear design and manufacturing. ScorpionExo™ Helmets are engineered by some of the world's most sought-after helmet designers, with over 178 years of cumulative experience. And their wild, innovative graphic designs are created in hotbeds of extremesports creativity all over the world, from Europe to Southern California, to stay two steps ahead in this fast-moving field.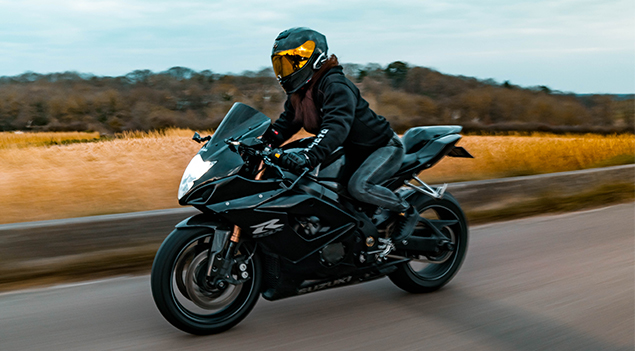 #

Our mission

The Scorpion Sports factory—The Big Nest—is a state-of-the-art, 86000 sq. m. land, staffed by as many as 600 skilled technicians, each dedicated to crafting the world`'s best protective headgear. Almost every operation needed to create world-class helmets is located on this one amazing facility, including both fiberglass/Kevlar™ and polycarbonate shell molding, EPS liner manufacturing, liner sewing, water-decal production, clean-room paint booths, drying rooms, assembly, packaging and shipping. Many helmet brands simply private-label helmets purchased from generic mass manufacturers. And most other helmet brands sub-contract major portions of their manufacturing to smaller vendors. Scorpion does not-because we want to control every operation, every detail, to insure optimum quality, confidence-inspiring integrity and utmost efficiency. This attention to detail is showcased by the fact that every ScorpionExo™ motorcycle helmet is certified by ECE 22-05 approval. In just a few years ScorpionExo entered in the Top 5 leading brands in American market, now it is time for the European motorcyclists to discover our exceptional quality and innovations.For that we have set up our European Headquarters in STRASBOURG-France in the heart of Europe.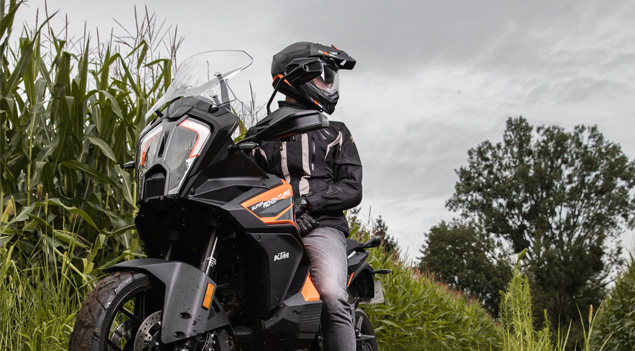 #

Warranty information

All Scorpion helmets are warranted against defects in materials and workmanship for 3-5 years from original purchase, and this warranty is limited to the repair and replacement of parts and the necessary labor and services required to repair the helmet. Normal wear and tear is not covered by this warranty. Modification of any kind made to the helmet by the user or any third party will render this warranty null and void. This includes but is not limited to the installation of audio systems, drilling the shell or liner, carving or compressing the liner and painting of the shell. Normal wear and tear to the finished and painted surfaces, abnormal treatment or abuse to the helmet interior is NOT covered under this warranty. This warranty also does NOT cover chips, scratches, abrasions or other damage to the helmet's outer shell and painted surfaces caused by contact of the helmet with another surface or object.

Your selling dealer often can easily solve what is perceived as a warranty problem by an on-site examination of your helmet. Your dealer can then contact SCORPION SPORT EUROPE S.A.S.U. warranty department and quite often we will be able to give them advice or offer replacement parts that can resolve the concern immediately. It will be quicker and easier for all of us if we ship replacement parts to the dealer and you will be able to continue wearing your new helmet in the meantime. Although there is no visible damage on your helmet and shield, general wear and tear over time may affect overall function of protective helmet and increase the risk of injury in accident. It is advisable to replace your helmet and shield no later than every 5 years from purchase.